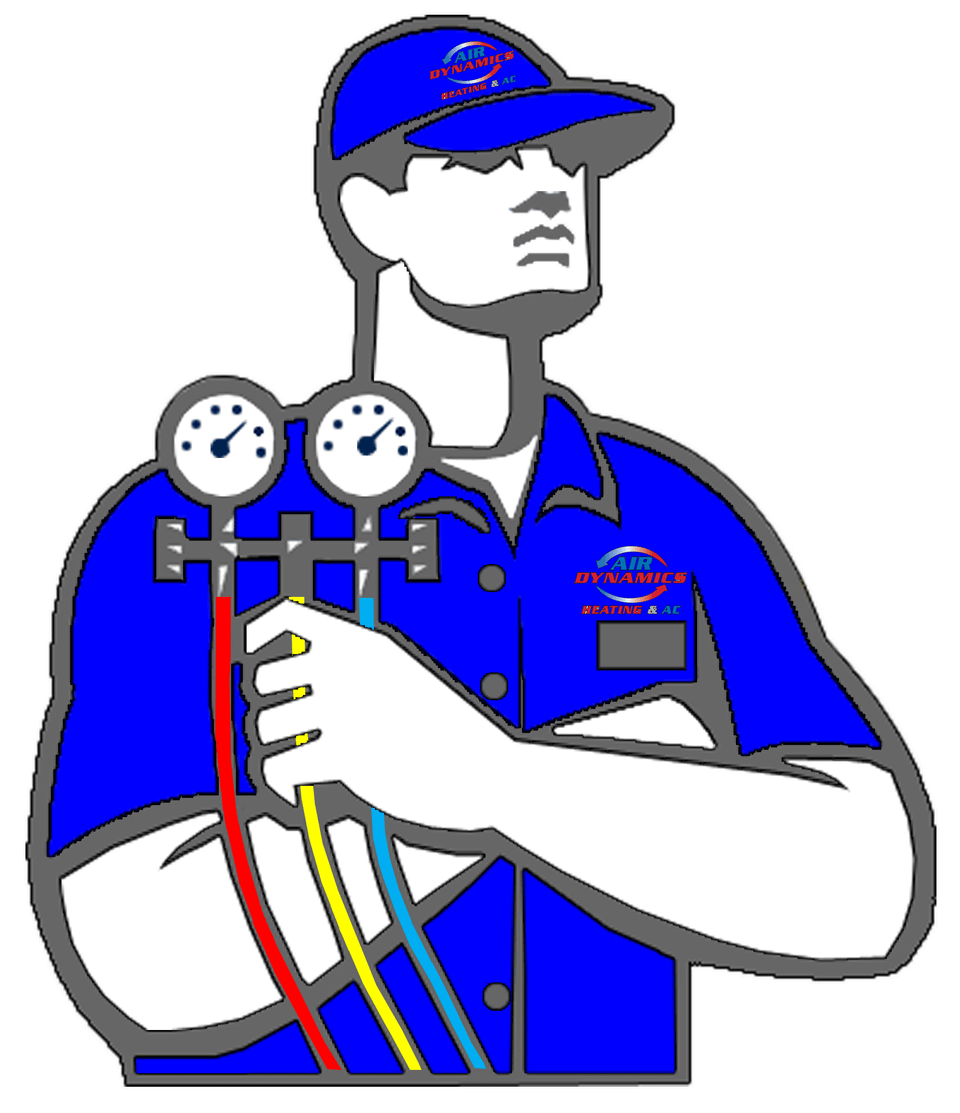 Air Conditioner Replacements

HVAC System Replacement & Installation in Apex NC
_________________
Older air conditioning systems can become less reliable as time passes. If you are experiencing problems, or just think it might be time for an upgrade, our experienced and qualified HVAC technicians will come to your home and provide a thorough review.

A new air conditioning unit can help cut your utility costs, won't cause you trouble during the day or night, and will keep you comfortable. We offer residential or commercial HVAC installation.
After assessing your cooling system, you can trust our technicians at Air Dynamics Heating and Air Conditioning to give an honest appraisal; notifying you if your existing system can be repaired or if you need a new one installed.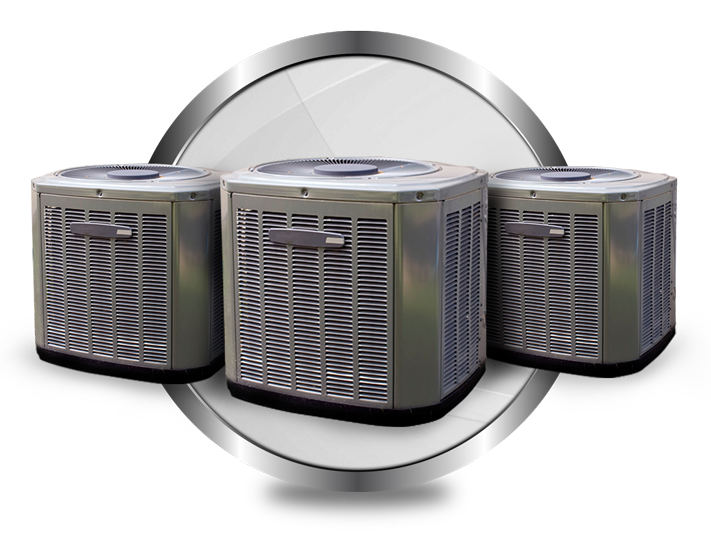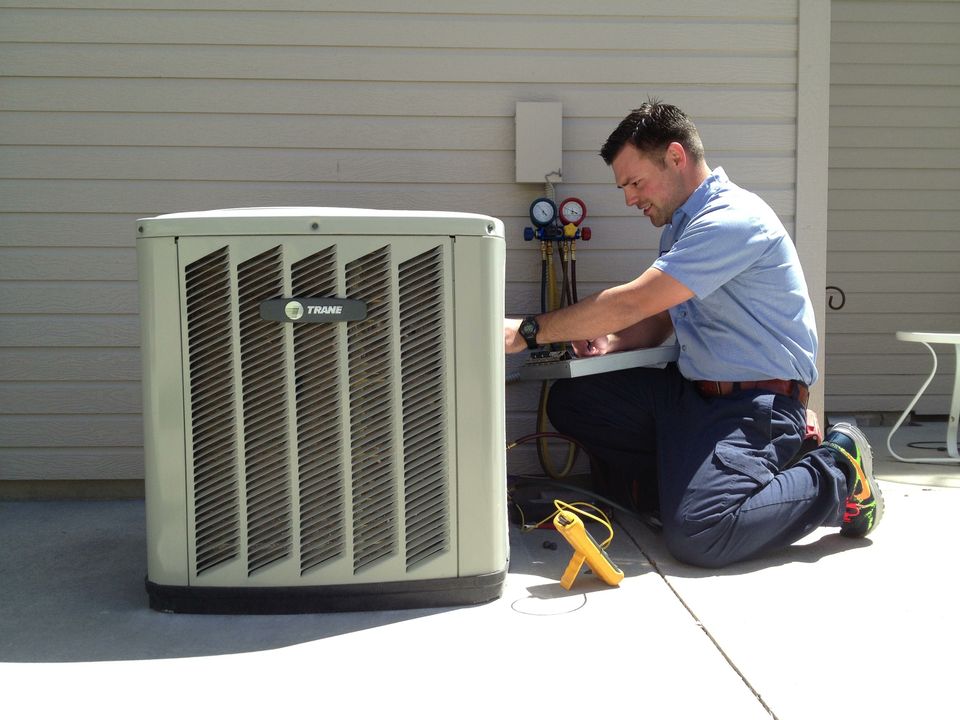 Our Air Dynamics team of licensed and insured air conditioning installation technicians will help you find the best fit for your Triad home at the right budget. 
When our team of AC installation technicians comes to your home or business, we will:
 
Examine your current system to determine the best options available to you
Check if there are any issues and offer suggestions to correct
Install the most efficient AC system that meets all of your needs and budget
The Team That Knows Comfort!
If you're shopping for a new air conditioning system or if you simply need repairs, you found the company that you can count on.
With Air Dynamics Air Conditioning installation our technicians have over 20 years of experience installing all types of ac units to help keep your home cool and comfortable.
Reach out to us today to schedule your service.