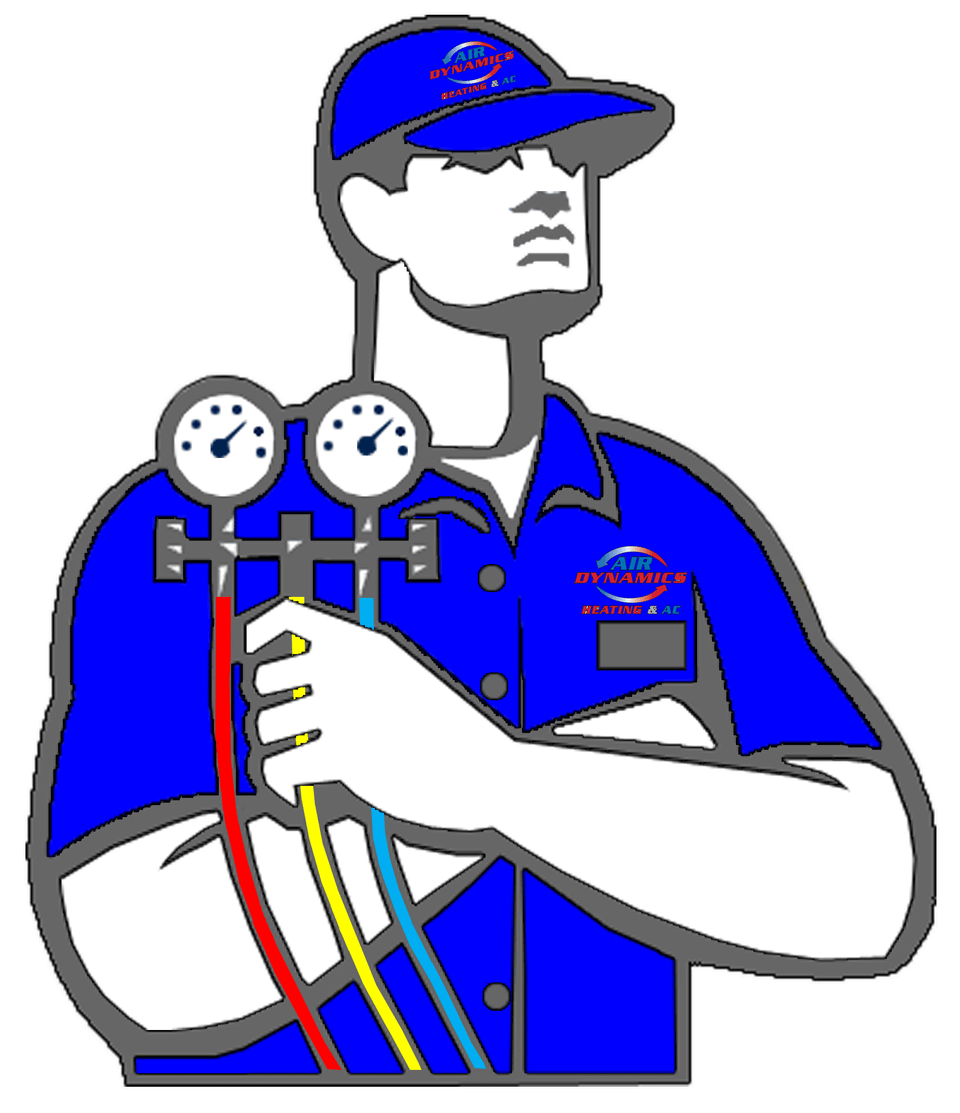 HVAC Contractor Holly Springs NC
Heating and Air Conditioning Company in Holly Springs NC

 

Home

> Heating and Air Holly Springs NC

HVAC Contractor in Holly Springs NC


AC and Heat Pump Repair
Searching for a new HVAC company in Holly Springs? Choosing the right contractor to safely handle your needed repairs and installations is easy with Air Dynamics Heating & AC Conditioning. We are your trusted local air conditioning company dedicated to handling everything from hvac replacement to AC repair and everything in between. Our customers know us for our affordability, reliability, attention to detail and friendly, professional demeanor. You can expect nothing less when you call us for your HVAC needs.
Highest Level of Air Conditioning Service in Holly Springs NC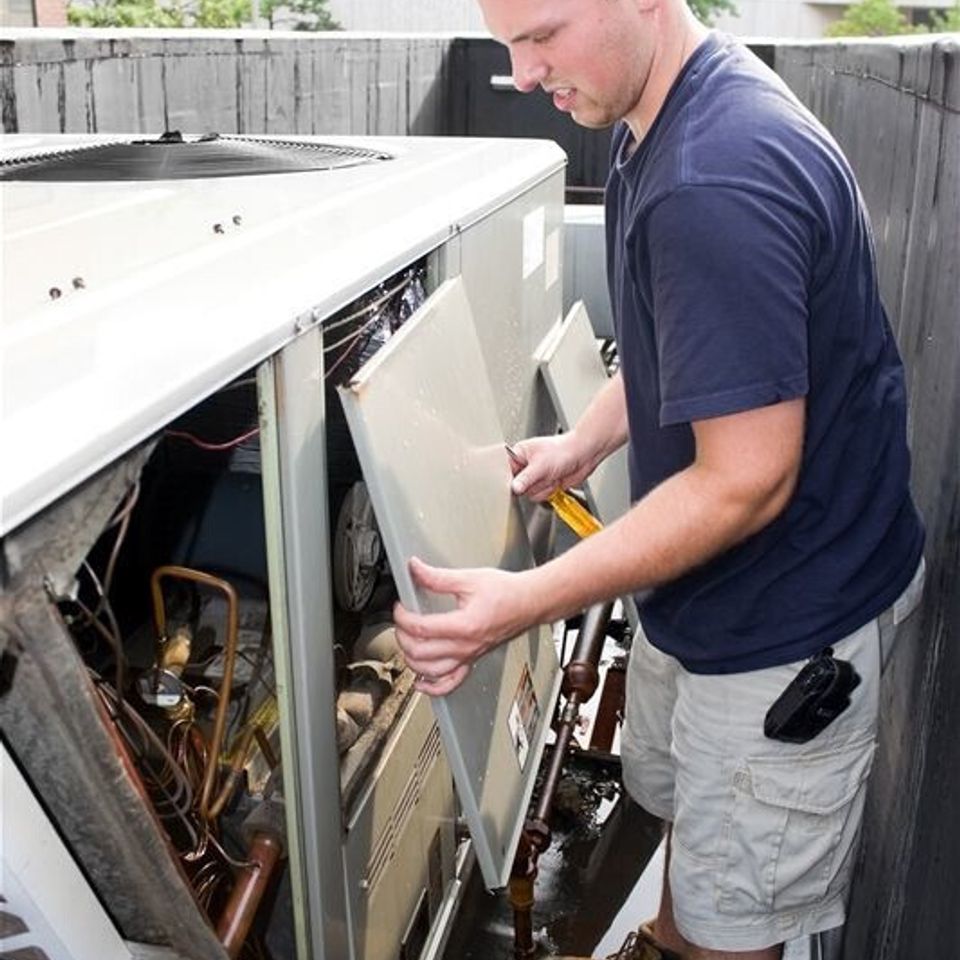 HVAC Contractor Holly Springs NC
Have you noticed that your
air conditioner
isn't cooling? Have you heard strange noises coming from your HVAC unit? You need to contact the service experts in Holly Springs at
Air Dynamics Heating & AC
. Our HVAC Contractors are an expert team of HVAC repairmen that can fix or replace your hvac. Our highly trained HVAC technicians will provide you with different options on whether your hvac can be fixed or your unit needs to be replaced.
Call on
 Air Dynamics Heating and AC the next your Holly Springs home needs some service.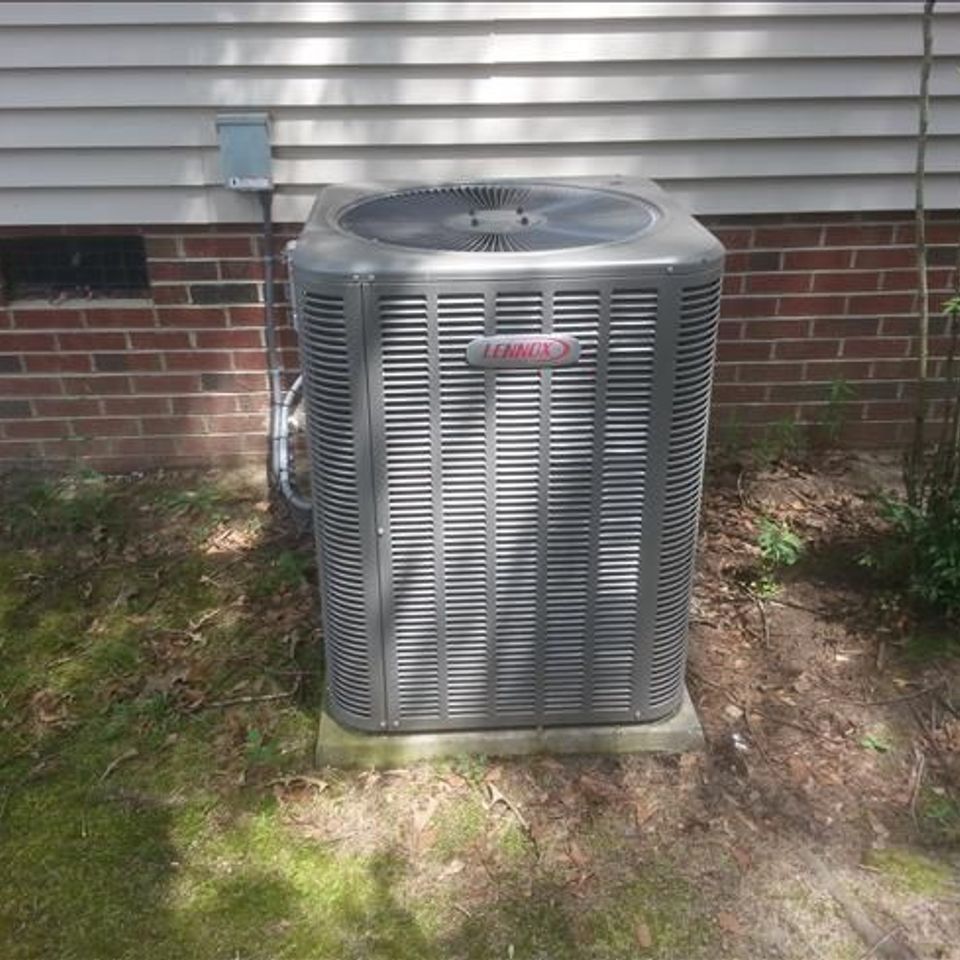 AC Repair Holly Springs
Air Dynamics Heating & AC are ac repair specialists in Holly Springs North Carolina. If you want your home to stay cool all summer long, you can contact Air Dynamics Heating & AC. We are expert air conditioning technicians that provides you with professional air conditioning advice to decide what is the best repair for your system. We understand that you are looking for a dependable ac contractor and an air conditioning company you can trust to repair your ac unit and get your home back to comfortable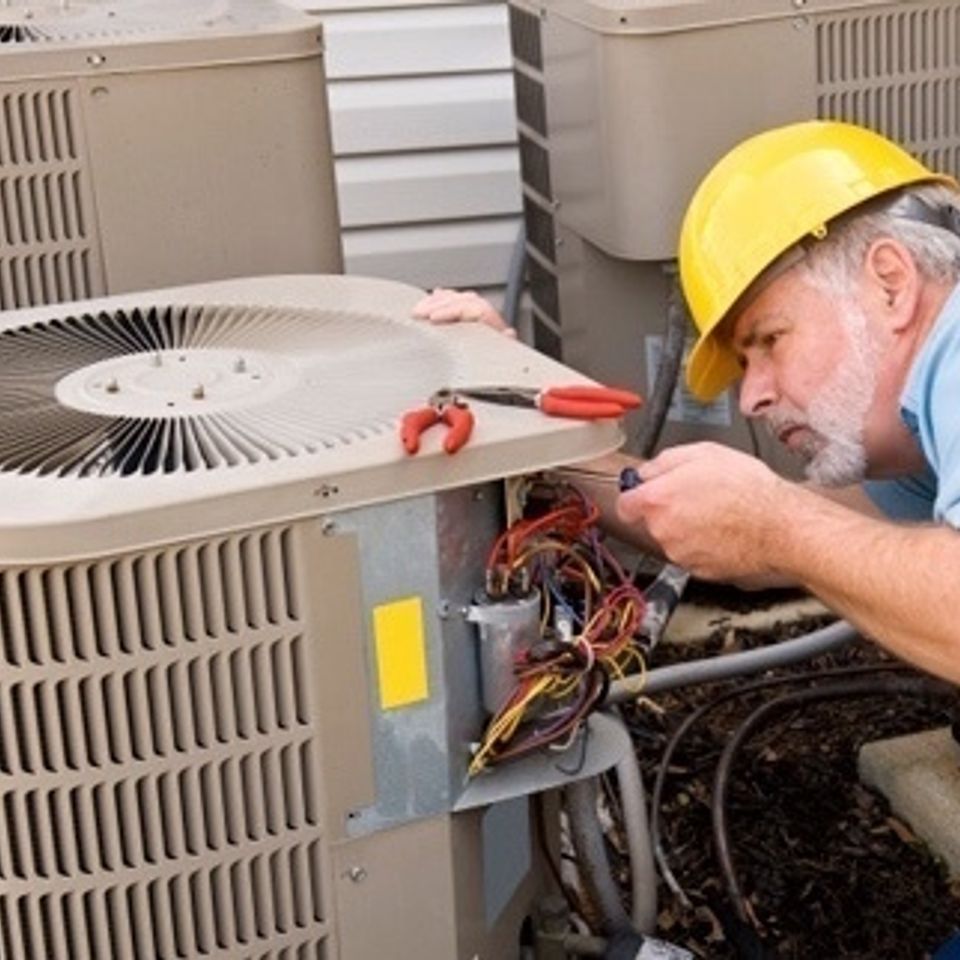 Holly Springs AC Replacements
If you have noticed that your homes temperature won't get cool, then contact the professional
hvac replacement
team at Air Dynamics Heating and AC in Holly Springs. Our air conditioning services experts will get your home comfortable again. We install your new hvac quickly and provide top-notch air conditioning services in Holly Springs, North Carolina. We understand how hot NC can get in the summer, therefore, every job we do is done with professionalism, honesty, and effectiveness.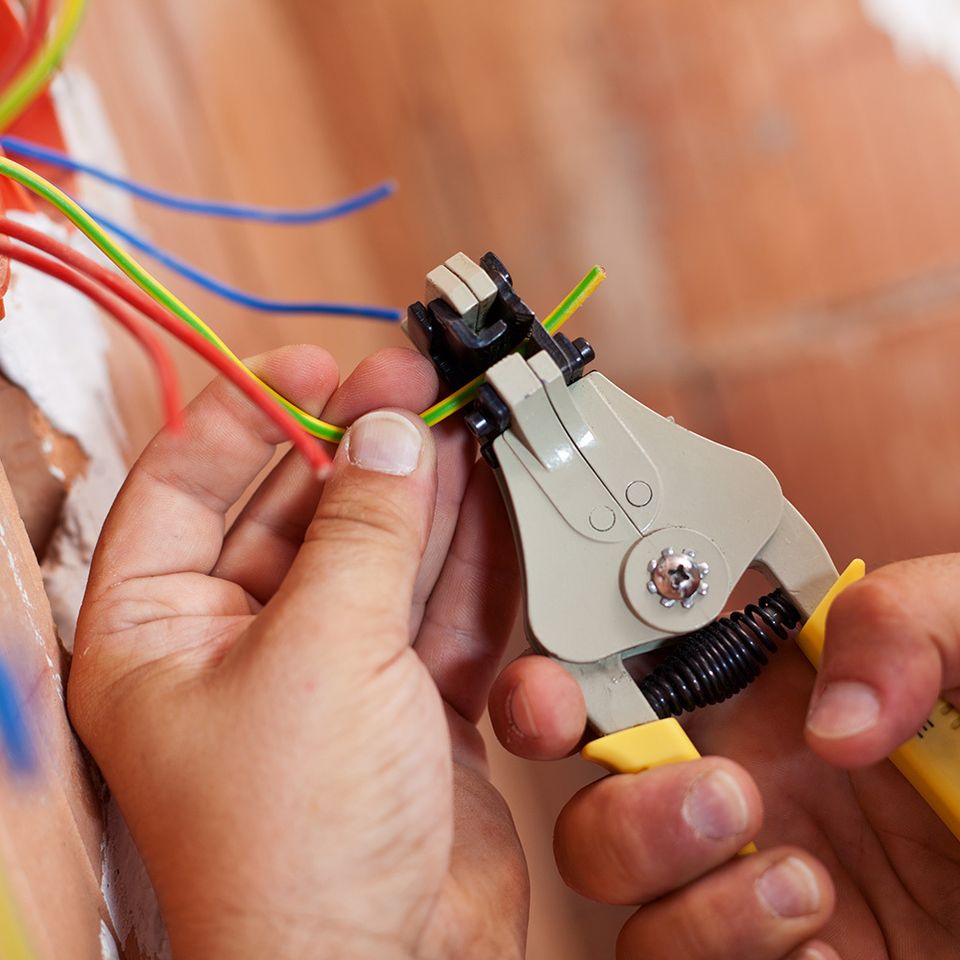 Holly Springs Maintenance
Air Conditioning units are built to last a long time, but not all units are created equal. One of the most critical tasks you can do for your unit is yearly
maintenance
. At Air Dynamics Heating and AC our technicians have the knowledge and experience to tune up your heating and air conditioning system so you don't run into any unexpected issues when you need your HVAC the most. We will assess all parts of your AC to reduce any untimely breakdowns. Preventative maintenance will examine all of your HVAC system elements to ensure the most efficient comfort.
We offer emergency AC repair as well as HVAC installation if your home needs it.  We offer top customer service in Holly Springs and will quickly resolve your air conditioning issue and get you cooling down quickly.
f you want the best heating and air company in Holly Springs you call 
Air Dynamics Heating and Cooling
Contact Us for Your No Obligation Estimate