Benefits of the Air Dynamics Maintenance Program

_______________
Regular maintenance could prevent unexpected problems and breakdowns, as well as help your heater run more efficiently. There are a variety of reasons why you may need to repair or replace your furnace including:
 
+
Dirty filters- Having dirty filters causes your unit to work harder as it reduces airflow.
+
Malfunctioning thermostat- A thermostat that is not working properly will cause problems with the comfort level in your home.
+
Frequent cycling- If your unit is constantly cycling between on and off modes it may be an indication that there is a clogged filter or another issue
+
Noisy unit- If your unit is squeaking or rattling there may be an issue with some of the mechanics or a clogged burner. 
+
Yellow pilot light- This could be a sign that there is excess carbon monoxide is the gas furnace.

If you experience any of these issues, it may be time to have your heat looked at. The professionals at Air Dynamics Heating & AC are ready to come and help, call us today to learn more about services in the Apex or Holly Springs, NC areas!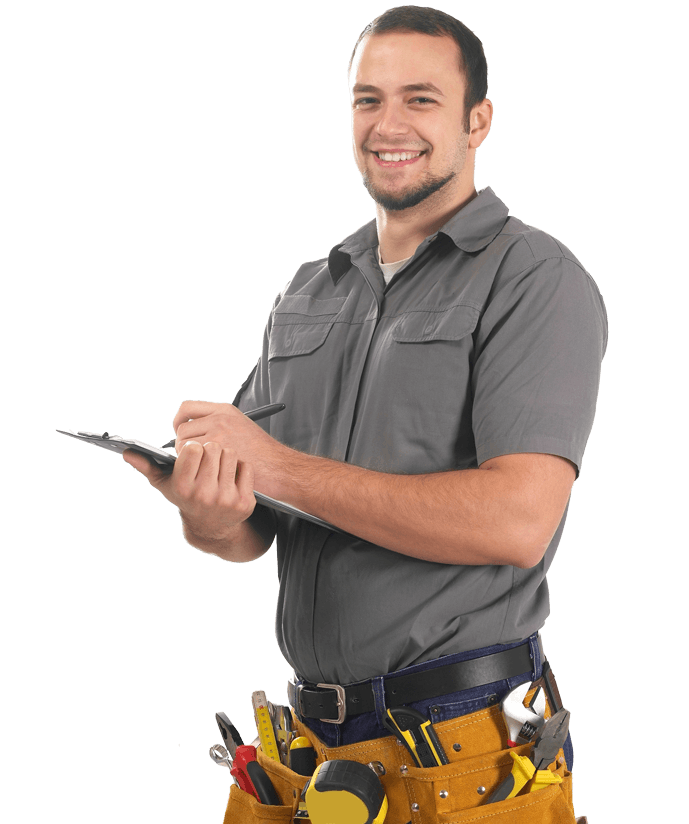 We offer maintenance agreements so you can achieve optimum efficiency and performance from your system for years to come. Maintenance agreements are available to customers for their home or business.

Our agreements include:
 
A minimum of two inspections per year.

Discount on parts.

No overtime charge.

24 hour priority service.