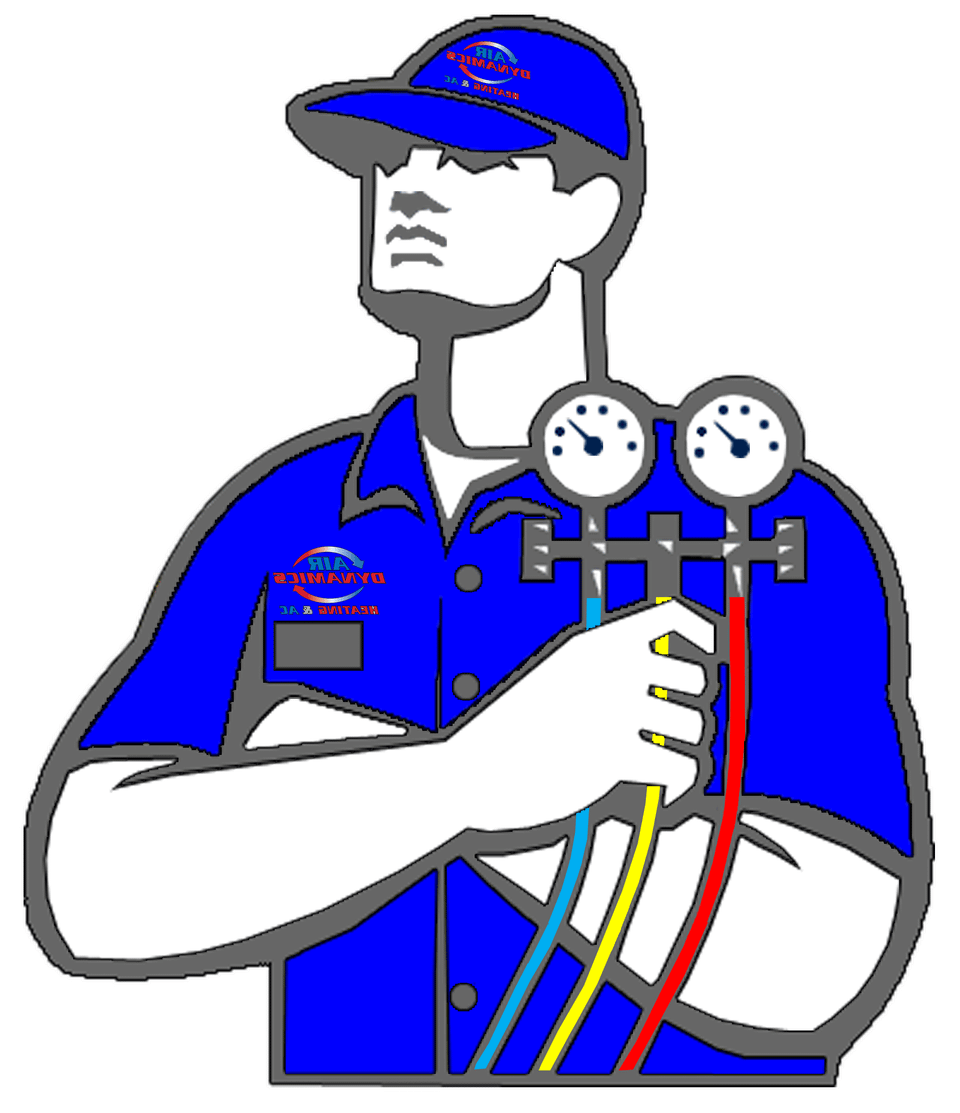 HVAC Cary, NC
Heating and Air Contractor in Cary NC

 

Home

> Heating and Air Garner NC

HVAC Company in Garner NC


Heat and Furnace Repair
Needing heat or furnace repair in Garner North Carolina? When doing a search for furnace repair near me Garner has many possible HVAC companies you can choose from.  Find the right contractor to handle all your needs is a bit more difficult a task.  When you need the best Garner service experts to handle your needed heating repairs and furnace installations call on Air Dynamics Heating & AC Conditioning. We are your trusted local HVAC company dedicated to handling everything from heating unit replacement to furnace repair and everything in between. Our customers know us for our affordability, reliability, attention to detail and friendly, professional demeanor. You can expect nothing less when you call us for your HVAC needs.
Trusted Air Experts in Garner NC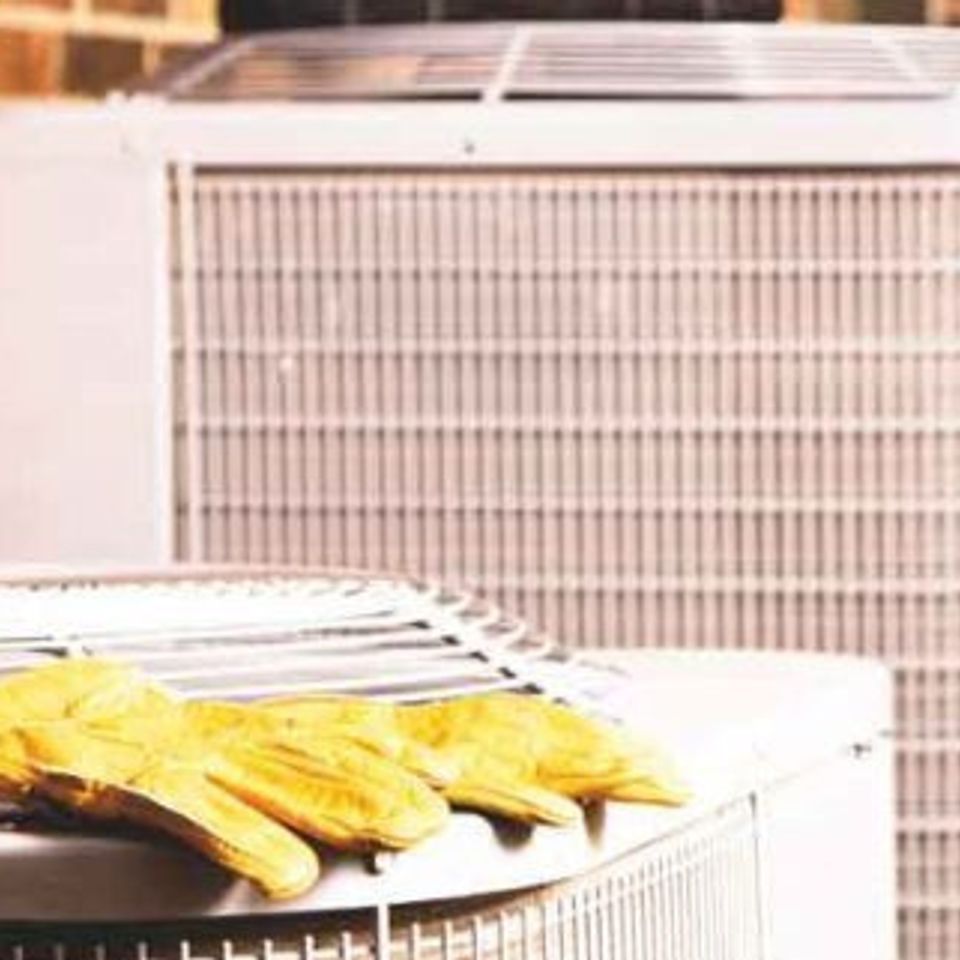 HVAC Repair Garner NC
Air Dynamics Heating and AC is the HVAC company Garner trusts to repair or replace HVAC units for your home. We offer HVAC repairs and installations with high quality experience and affordability. When cool weather drives into Garner NC, you will need an affordable and reliable hvac repairman to come to your home and get you back to functioning properly and efficiently to keep you comfortable. 
Don't hesitate to
give us a call
 if you run into any issues with your system in your Garner home.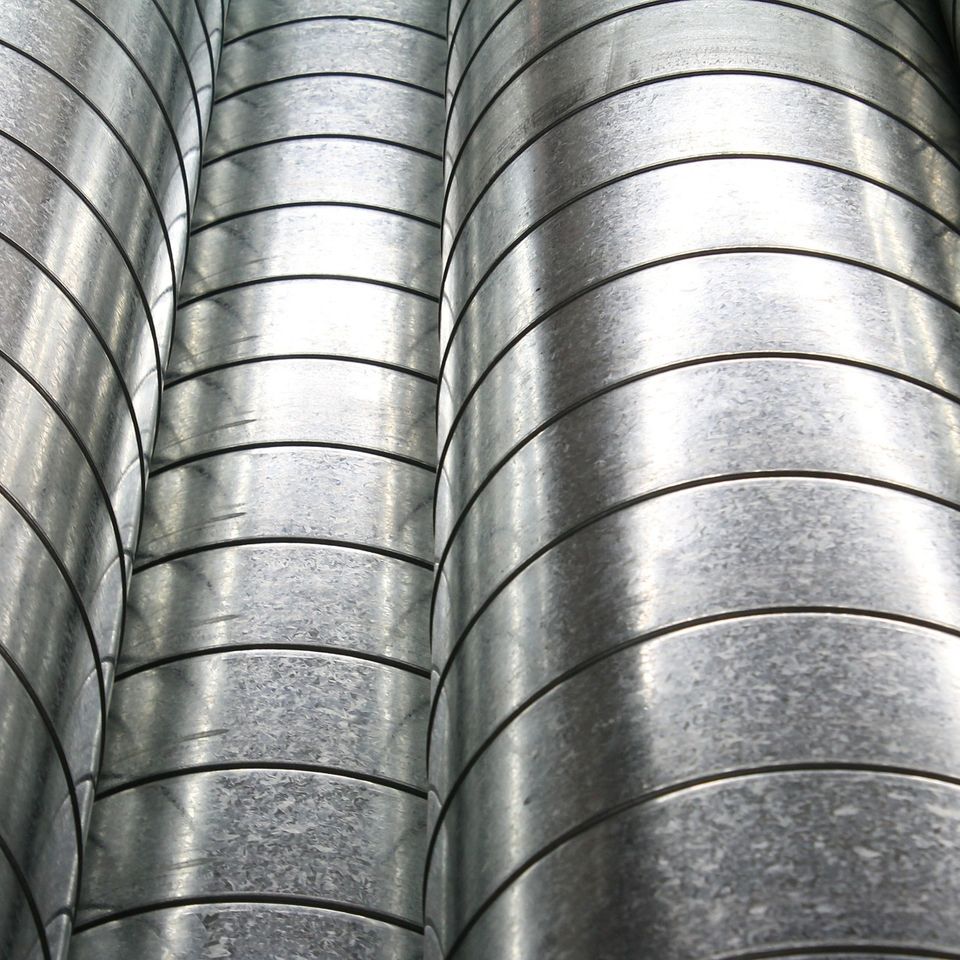 Air Duct Service Garner
Air ducts deliver air throughout your home, but sometimes there is an issue from room to room.  You may not have air flowing evenly throughout your home, but by calling Air Dynamics Heating and AC we will check if the ducts are sealed or need to be replaced to help improve air flow in your home. Either way, our Garner air experts can handle the ductwork job for you quickly and efficiently. We work hard to help save you money and ensure everything is working together like it should.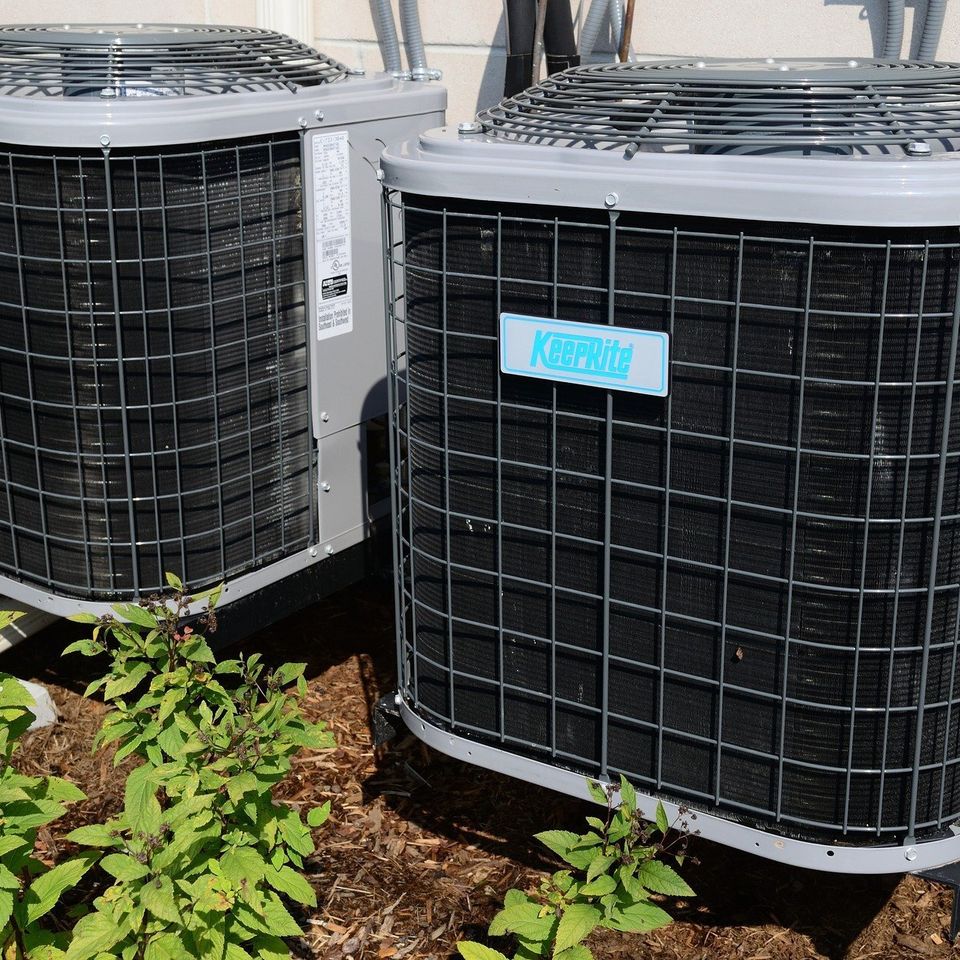 AC Repairs Garner
Garner NC summers are always most likely to be sweltering hot, and you don't want to be without a comfortable and cool home to relax in. When you  
Call Air Dynamics Heating and Cooling
 our Garner service experts  will quickly diagnose the issues with your system, and get your
AC repaired
in no time.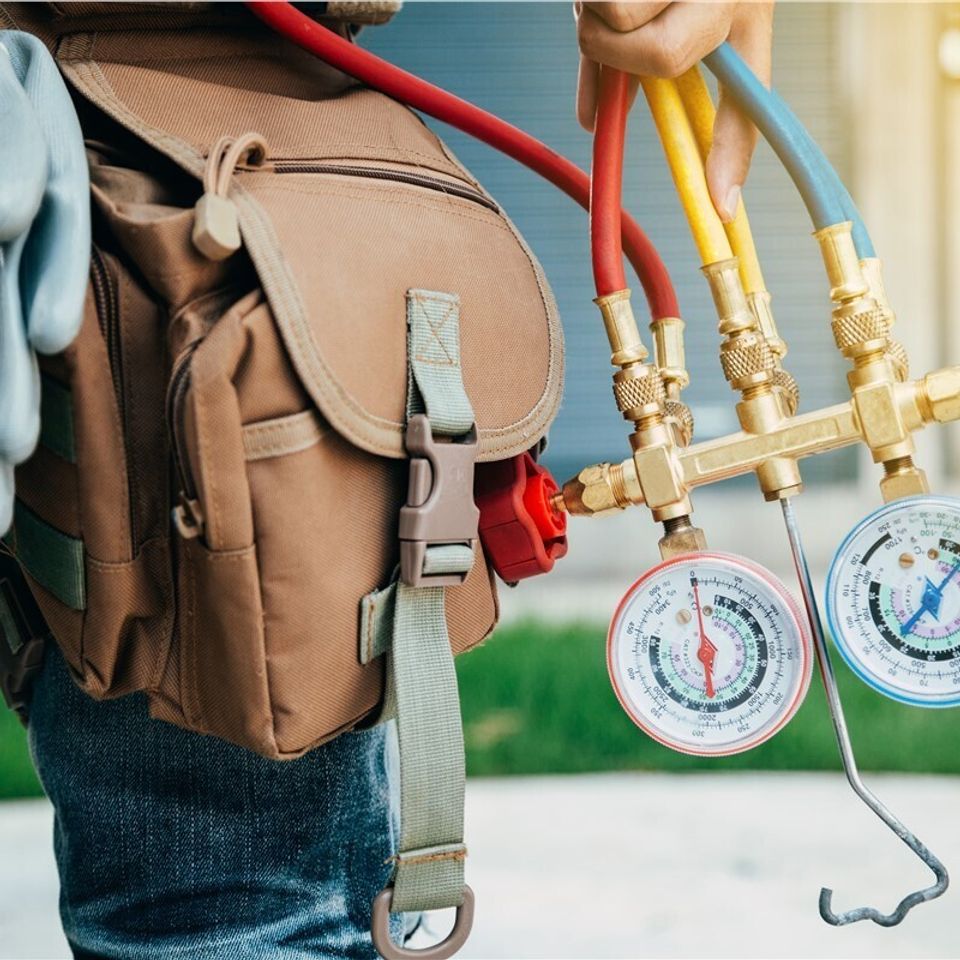 HVAC Maintenance
With an HVAC
maintenance agreement
with Air Dynamics Cooling, you can be sure your Garner HVAC system is performing at its most optimal year round.  HVAC Maintenance is one of the most important things you can do for your home to always keep you comfortable.  Ask us about out HVAC Maintenance plans for Garner.
To receive an estimate in Garner on a new hvac system fill out the form below and have one of our replacement technicians educate you on the best possible solutions for a new heating and air system that best fits your home and budget. 

Air Dynamics Heating and Cooling

is the best HVAC company in Garner.
Contact the HVAC Professionals in Garner for Your No Obligation Estimate