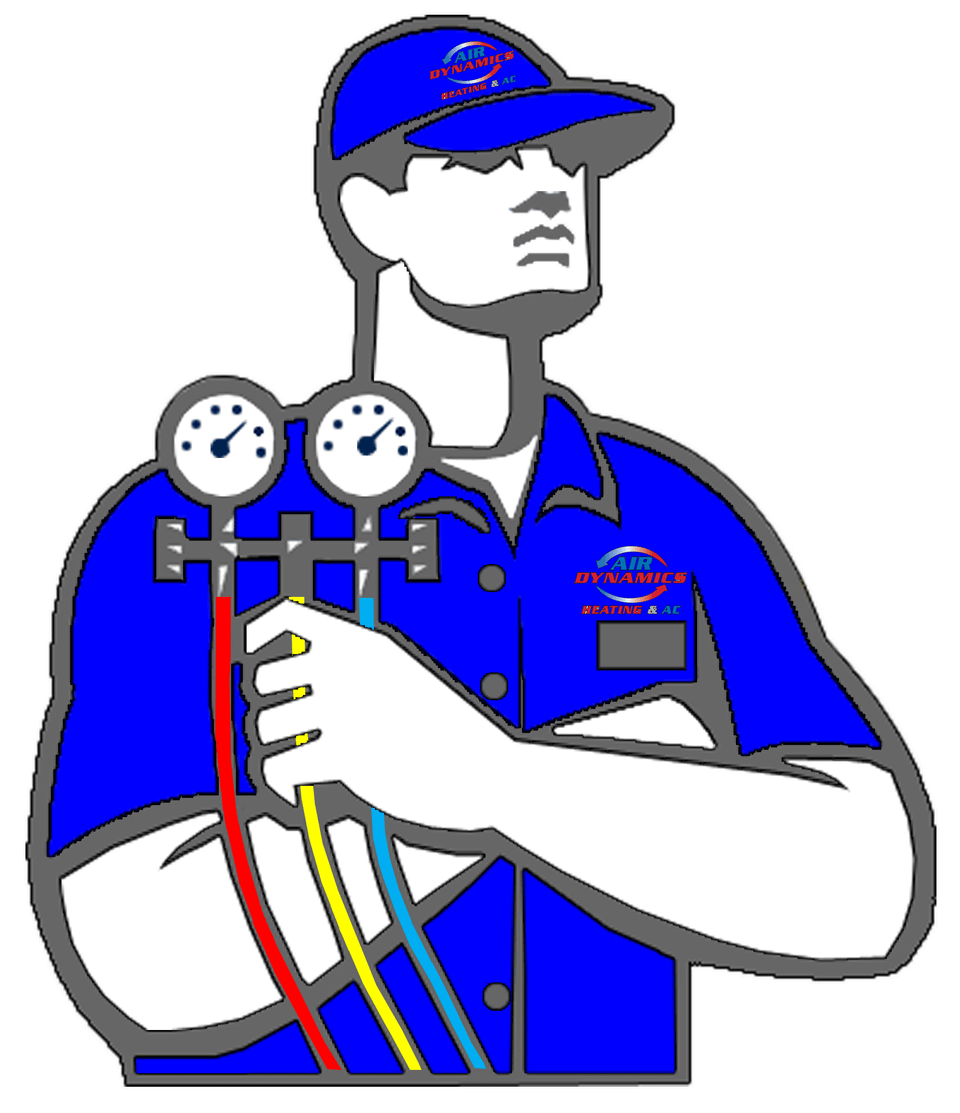 Raleigh Heating and Air
Air Experts in Raleigh NC

Home

> Heating and Air Raleigh NC

AC Repair Raleigh NC


AIR EXPERTS IN NORTH CAROLINA
Regardless of where you live in Raleigh North Carolina, an Air Conditioning system is one of the most important components inside of your home. It is a luxury that now we simply can't do without. If you didn't have one, it would be increasingly difficult to keep your home at just the right temperature during the year. Because of how important these systems are, you need to make sure you don't skip out on AC repair for your unit. Not calling service experts in Raleigh like Air Dynamics Heating and AC could end up costing you far more in the end than you might think.
Experienced & Trusted Heat and AC Company in Raleigh NC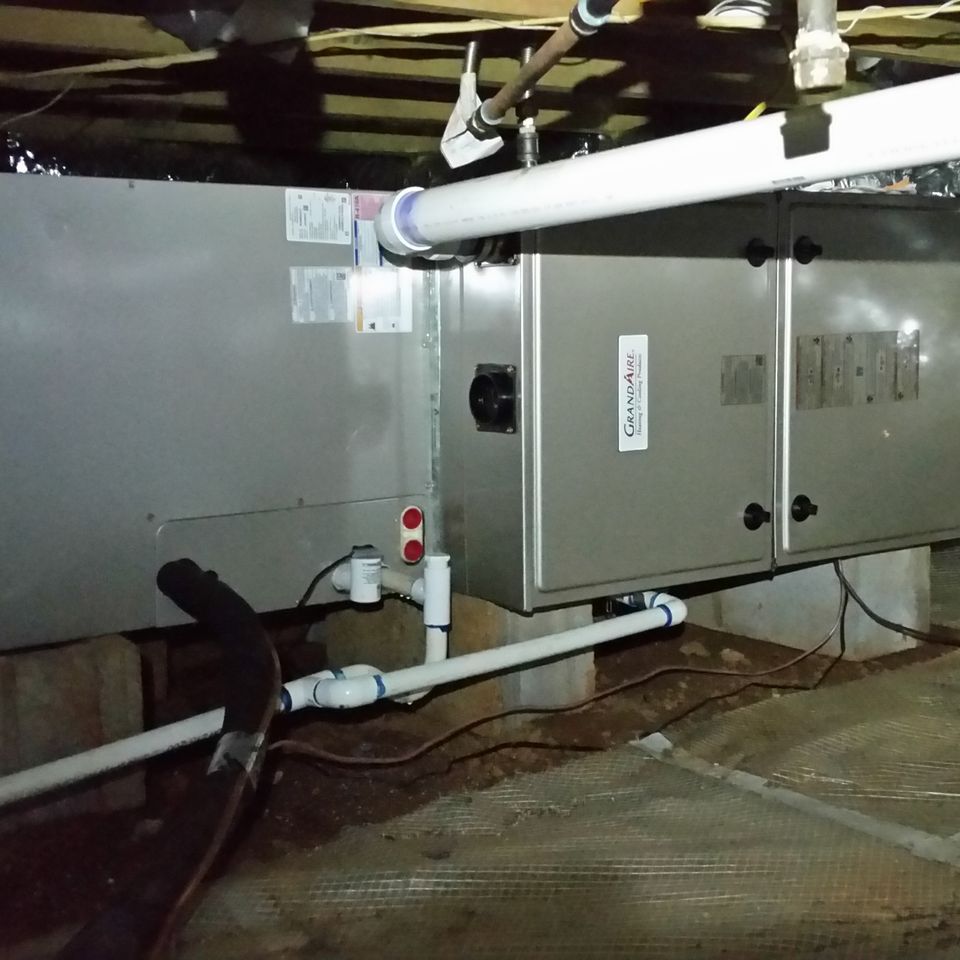 HVAC Repair Raleigh NC
Raleigh services experts, Air Dynamics Heating and AC can help with all of your hvac repair needs. We offer full service ac repair, heat pump repair, and furnace repair and installation. Summers can get hot in Raleigh North Carolina and you don't want your AC to go down and stop working during a heat wave. You will need an affordable and reliable ac repairman to come to your home and get your HVAC back to functioning properly and efficiently again keeping you comfortable. 
Don't hesitate to
give us a call
 if you run into any issues with your system in your Raleigh home.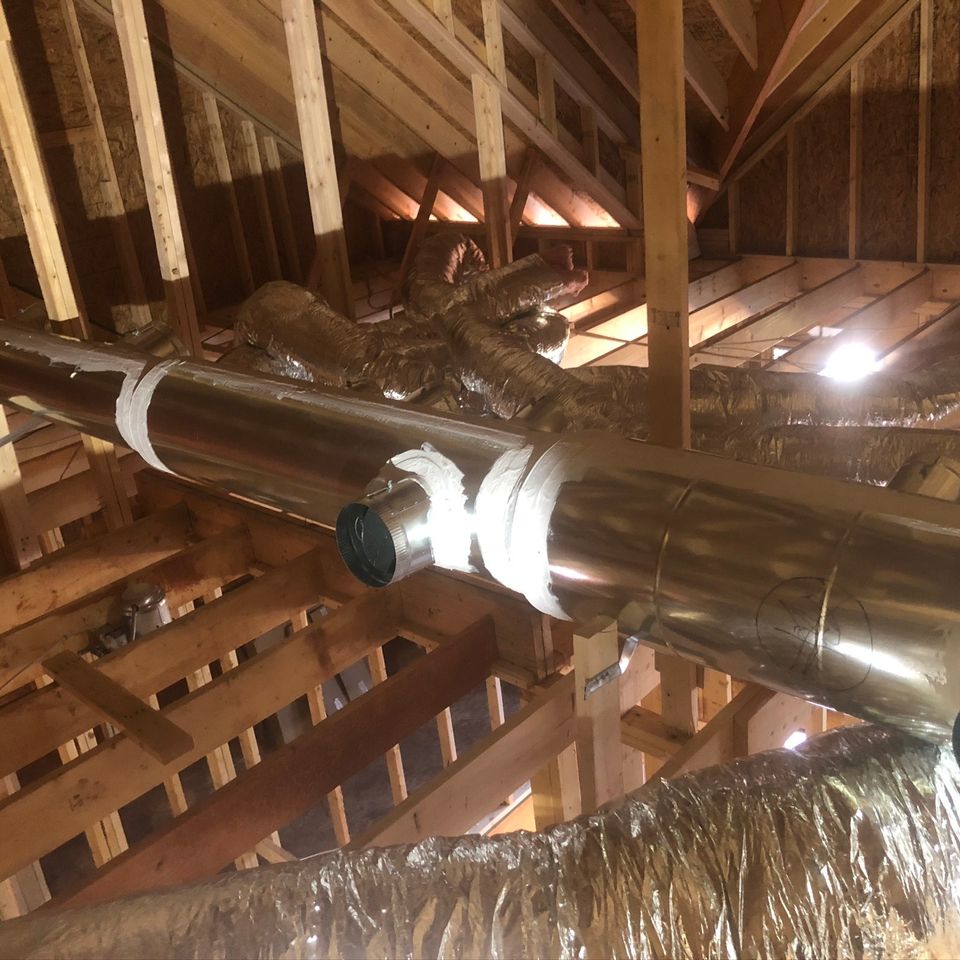 HVAC Ductwork Raleigh
The ducts are designed to carry air throughout your home. In the event they aren't doing their job properly, you need an HVAC contractor in Raleigh to come out and take a look at them for you to see what you might have going on. It could be that you just need to have the ducts sealed or you might need to look into complete ductwork replacement to help improve efficiency in your home. Either way, you can trust in our team of dedicated professionals to get the job done for you quickly and efficiently. We work hard to help save you money and ensure everything is working together like it should.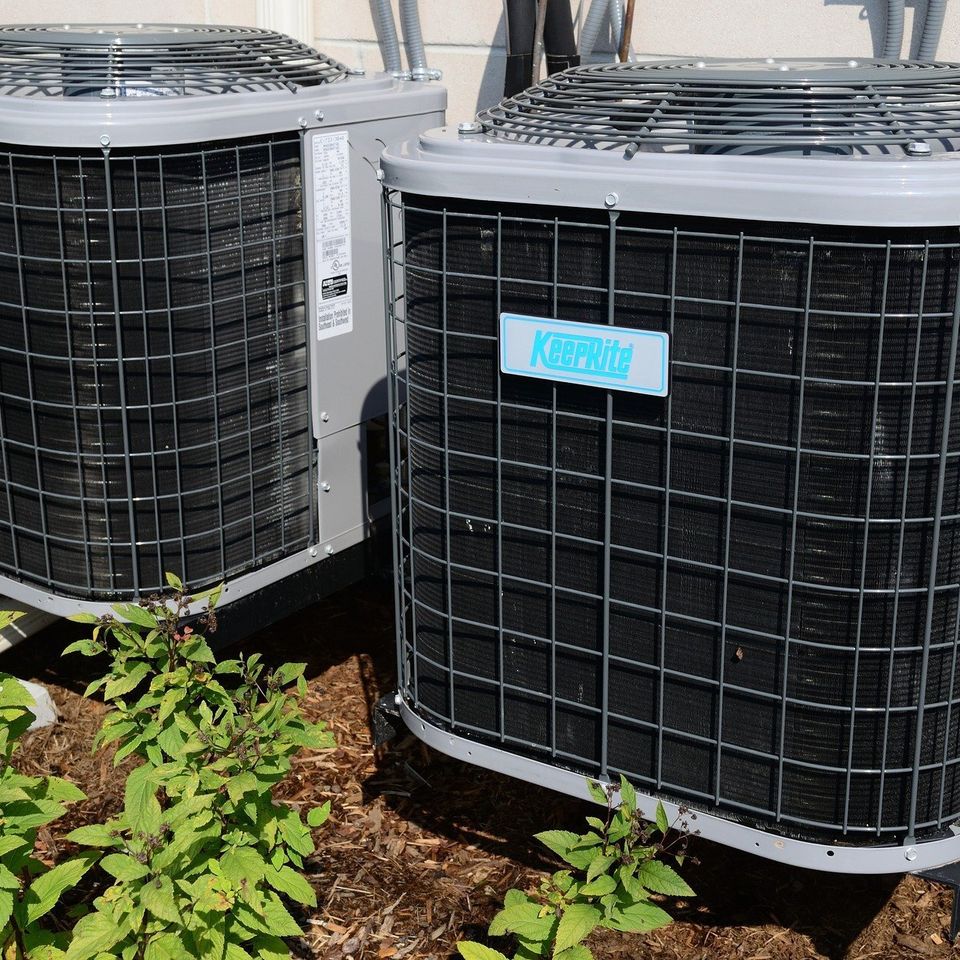 Raleigh Air Conditioning
Don't waste time when it comes to your AC system. You need to turn to an
AC contractor
in Raleigh NC who understands the inner workings of these AC systems and what can be done to improve the way it works. One appointment with Air Dynamics Heating and AC and you will have your HVAC repairman for life.  
Call Air Dynamics Heating and Cooling
when your AC goes out.  Our Raleigh air experts will get out to your home, diagnose the problem, and get you cooling down once again. We promise that your comfort is our first priority.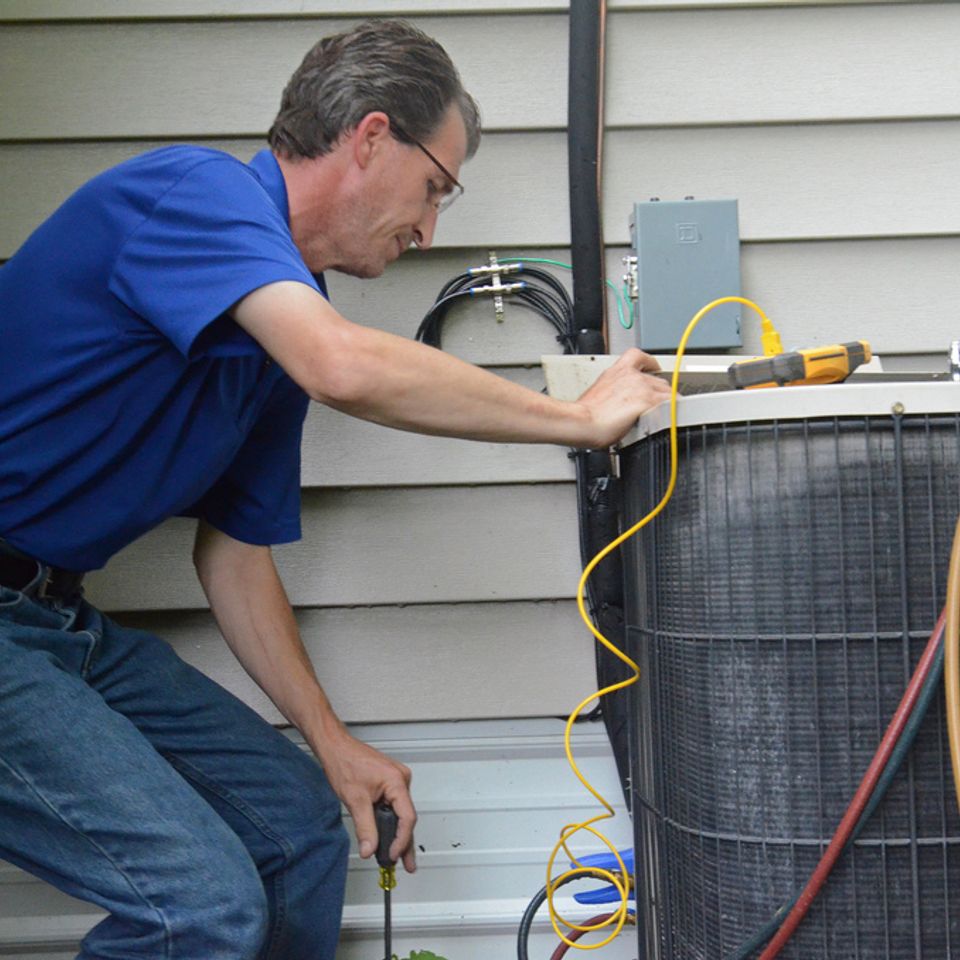 HVAC Maintenance
One of the best ways to minimize your chances of being stuck without a working HVAC system is to schedule regular
maintenance
and inspection appointments. With one of these appointments, you can find out ahead of time if something is wrong to prevent being stuck at an inopportune time without a working system. Simple maintenance could detect something as simple as a dirty air filter or something more extensive like heat pump repair that needs to be done quickly to prevent additional problems. The key is making sure that you take care of your system as much as possible to ensure it stays working for years to come.
In the unfortunate even your need your Raleigh HVAC replaced, contact Air Dynamics Heating and AC to get you installed quickly, affordably, and with top level customer service and support. We offer the best HVAC products and will find the perfect fit for your Raleigh home and budget.
Air Dynamics Heating and Cooling
is the best Raleigh heating and air team in the industry.
Contact the HVAC in Cary for Your No Obligation Estimate